About Us
RichNPure is for those who don't just have it all; they do it all. And they need clothes that do it all, too. Ours are supremely modern, infinitely versatile, and get even better when adding your personal style.
My made-to-order capsules are  designed and sewn right here in Los Angeles, my line is truly one-of-a-kind, just like you! So, stand out, turn heads, and do the damn thing, whatever it is, and look fine AF doing it. Remember We Set The Trends!
 I started RichNPure because I wanted to offer on-demand slow fashion to those who wanted to buy better, support their communities and environment with unique pieces that stand out in the crowd. When you shop with us, you're buying hand-sewn eco-conscious pieces made in Los Angeles. Every purchase supports initiatives to better the world and better the communities we live in.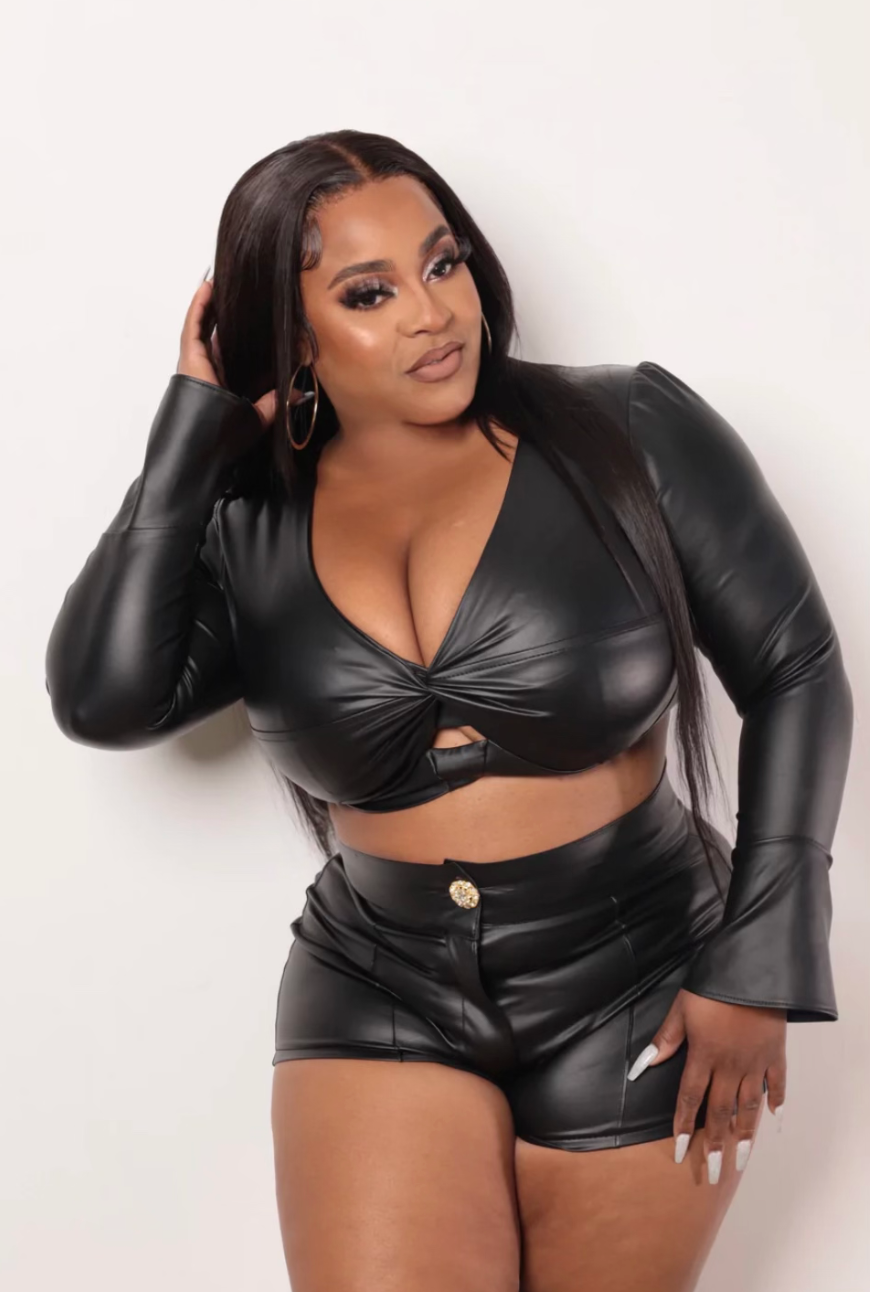 Christina Anderson
RICHNPURE
Founder, Designer and CEO
Questions?
Are you a retailer that loves RichNPure? Inquire about wholesale opportunities here.
Stylist looking to fit your client in RichNPure? Inquire about wardrobe opportunities here
Questions or Comments about RichNPure or any of our Styles? Talk with our team here.
All other General Inquiries Click here